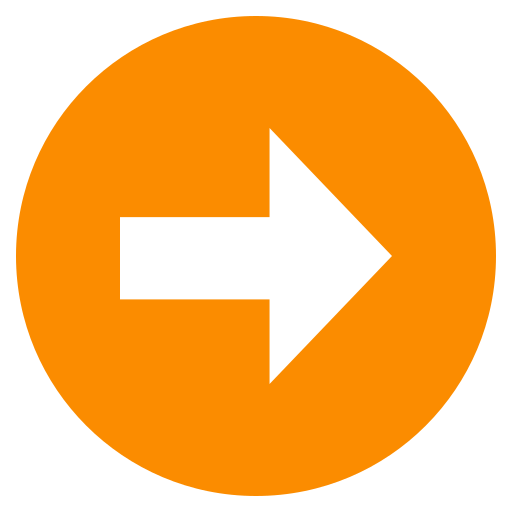 Employment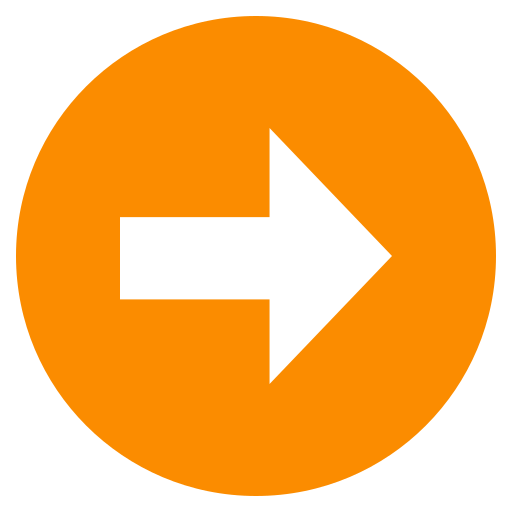 Home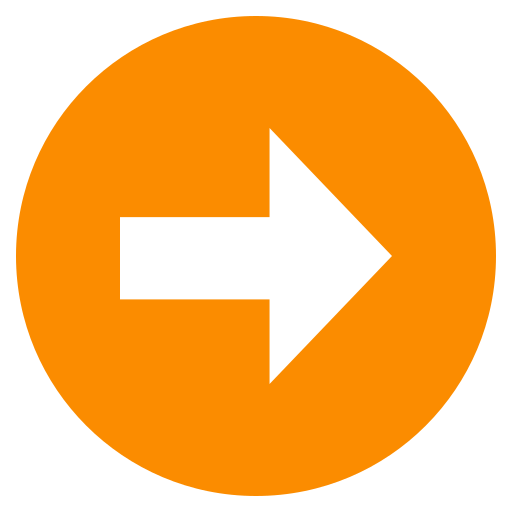 Contact Us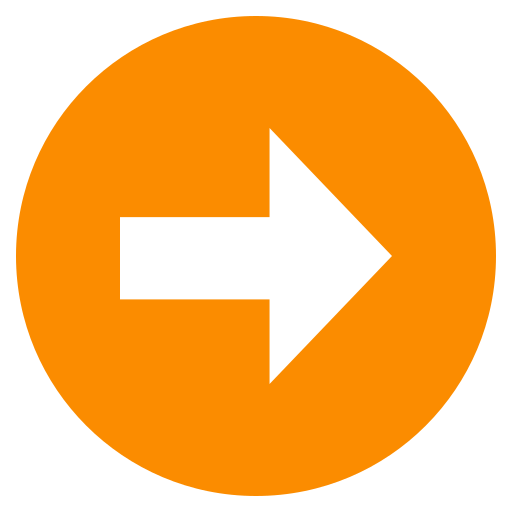 F.A.Q <- Must READ!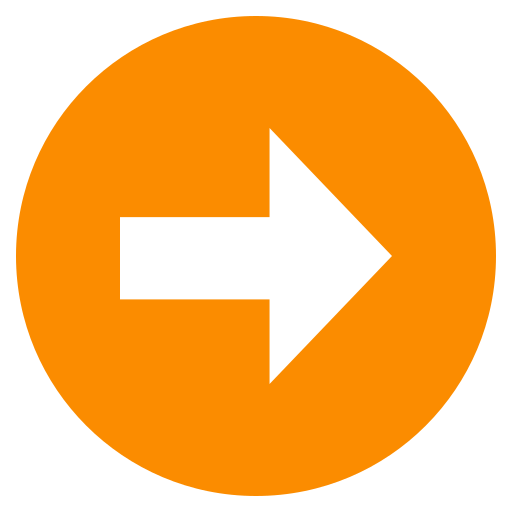 Report A Claim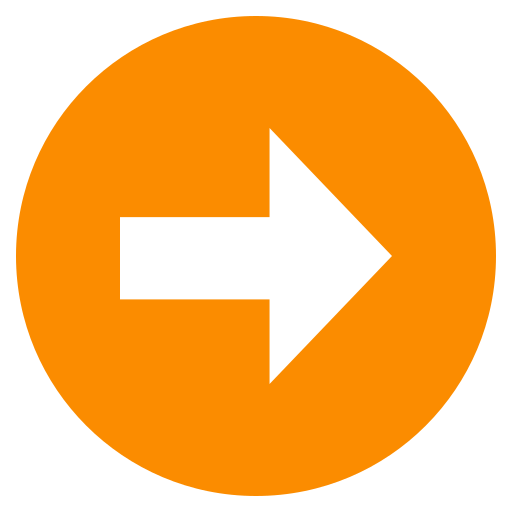 Customer Reviews

Moving Services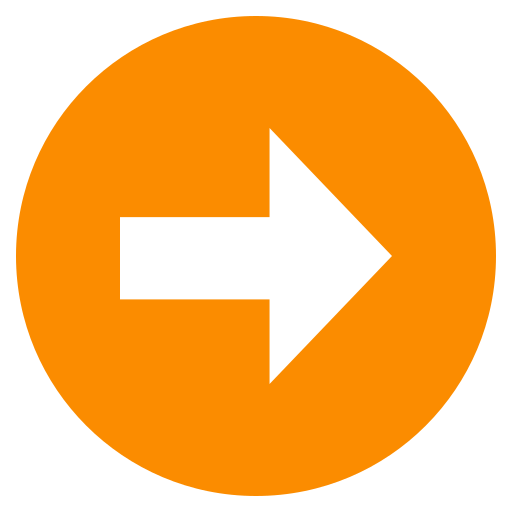 Labor Only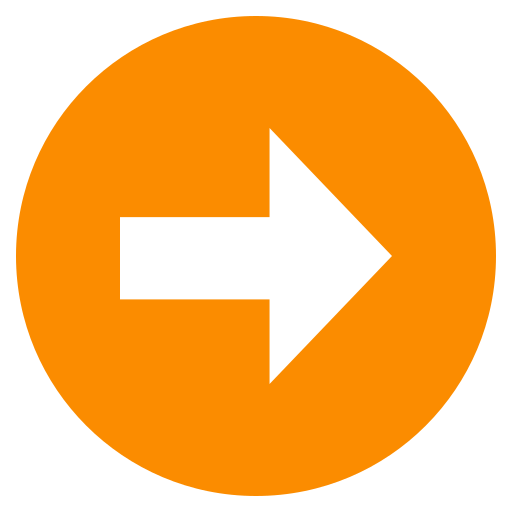 Local Moving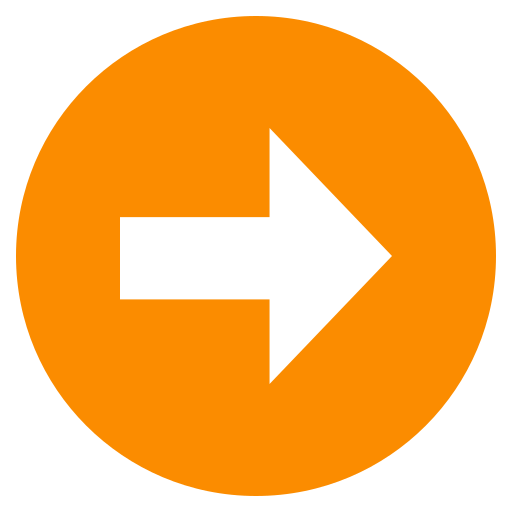 Long Distance Moving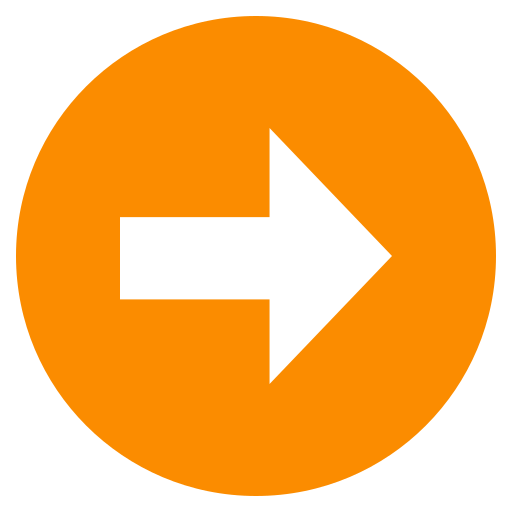 Warehouse Storage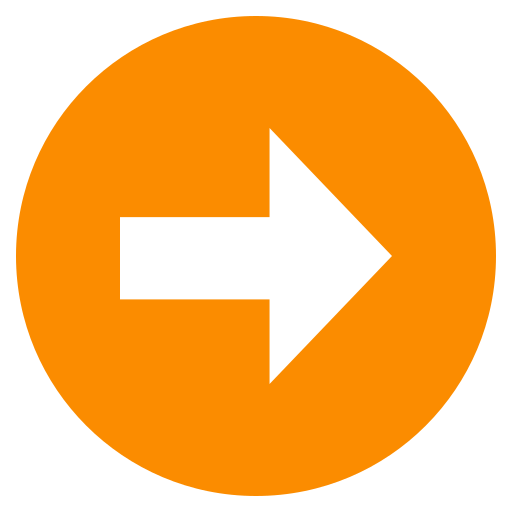 Junk Removal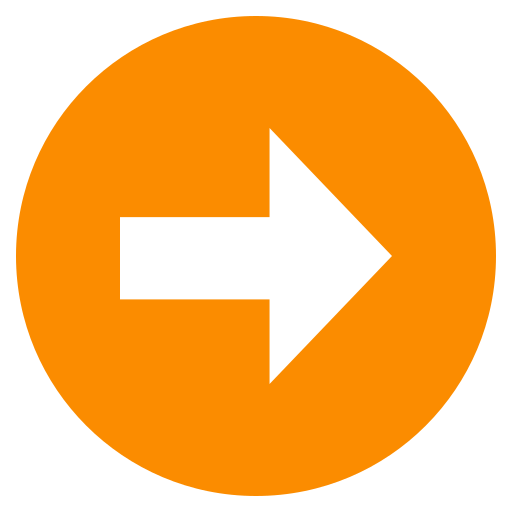 RV/Auto Transport

Packing Services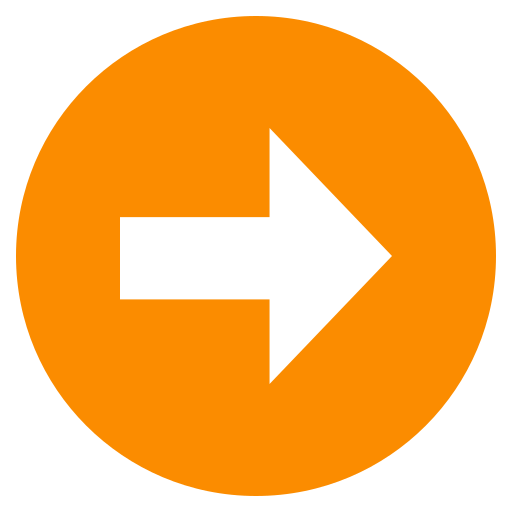 Packing Help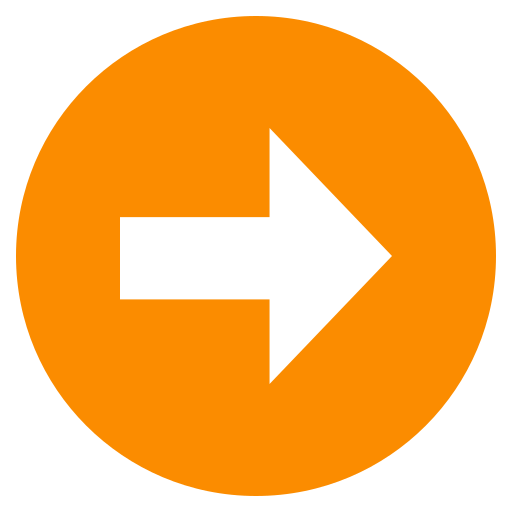 Packing Supplies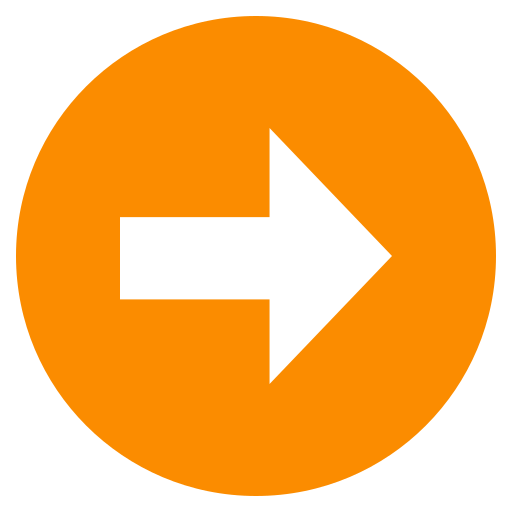 Packing Crates






No checks accepted
TxDMV #006304718C
1-888-368-4689
Licensed & Insured

Movers Login
Office:
3600 Bell Drive Ste A
Hurst, TX 76053
Phone:
817-399-1300
Email:
Info@MidnightHourMoving.com
Email & Quote Forms get replied to before phone calls.

Movers in Alvarado Texas
Moving Company in Alvarado, TX
If moving to Alvarado, TX is in the plans for you, our experienced Alvarado movers are the best choice for you! For many years our Texas moving professionals have been packing and moving families relocating to and from the Dallas/Fort Worth Areas. Our Alvarado residential movers are fast but yet still maintain a steady speed to help aliminate any chance for damages. You will be completely satisfied with our services and come back to Midnight Hour Moving for your next move.
Rent moving/packing crates!
Save time and money!
NO setup, NO tape, NO break down, NO disposal, NO MESS!
Try them on your next move, you'll never use cardboard again!
For more information please click here
Packing Supplies Sent Right to Your Door
If you would rather pack your belongings by yourself. We use the best quality moving and packing supplies on the market. You can buy them directly from Midnight Hour Moving using our order form and the boxes and supplies delivered right to your front door! Our Alvarado full-service movers are here to serve all the relocation needs of residents in Alvarado, Texas.
Alvarado Full-Service Movers
Our Alvarado residential movers are experts at house moving and apartment moving, regardless of distance. We offer many size truck options for both local moving and long-distance moving. Our Alvarado full-service movers can move you anywhere in the State of Texas. In addition to doing all the heavy lifting for you, Midnight Hour Moving provides expert packing services for those on a time crunch!
Choose the right mover!
Picking a mover can be hard. So many horror stories can be found by a simple google search. Dont let your self be a victim of some "fly by night" cheap two dudes and a old broke down uhaul.

1) Check how many years a company has been in buisness.

2) Are they registed with the state and carry insurance.
https://apps.txdmv.gov/APPS/MCCS/Truckstop/Truckstop.asp

3) Give us a shot, for many - we are the only mover they will use.

Service Areas (Serving ALL of DFW Metroplex)
We can move you anywhere in Texas Click Here for more information!