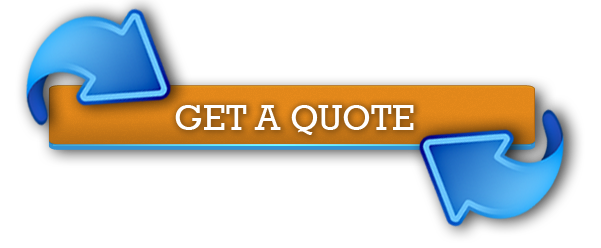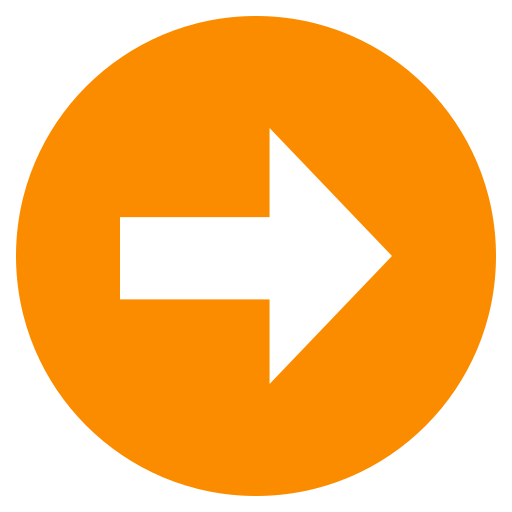 Home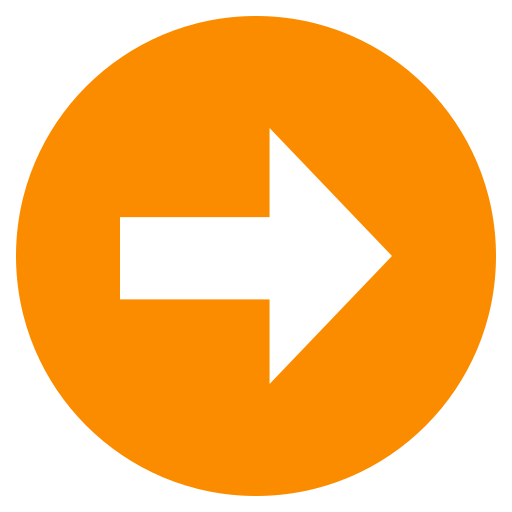 Contact Us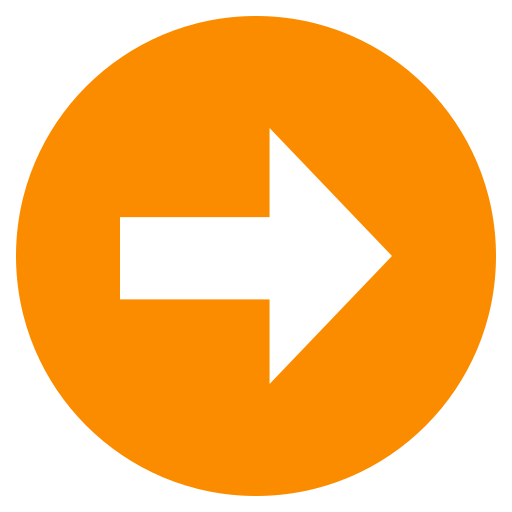 F.A.Q <- Must READ!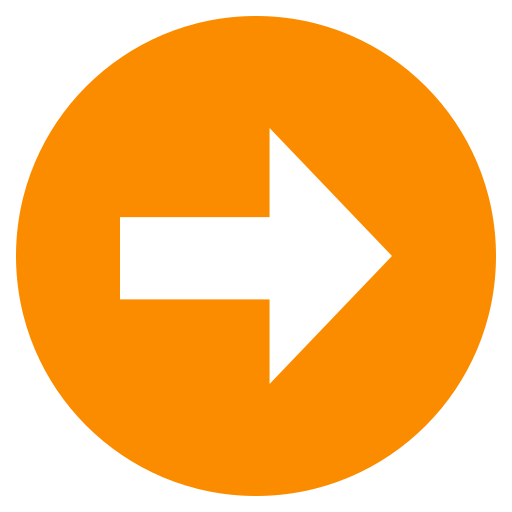 Referral Program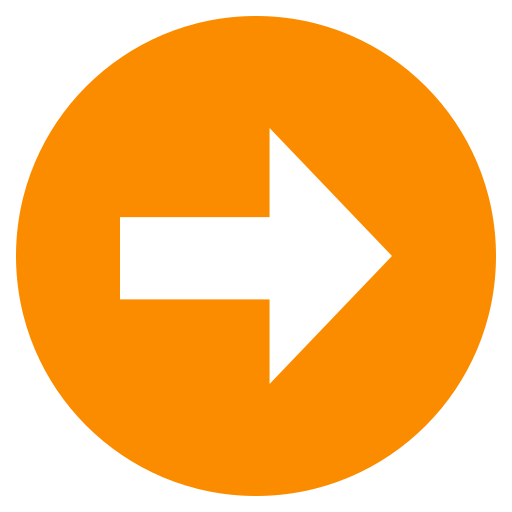 Report A Claim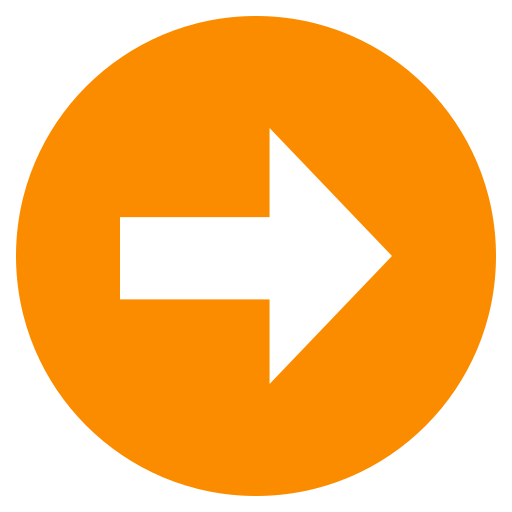 Employment
Moving Services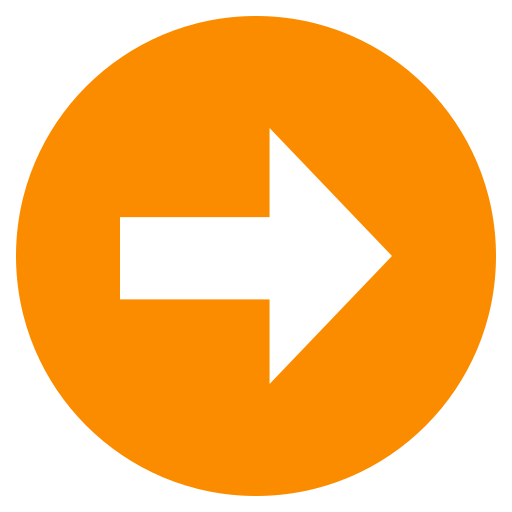 Labor Only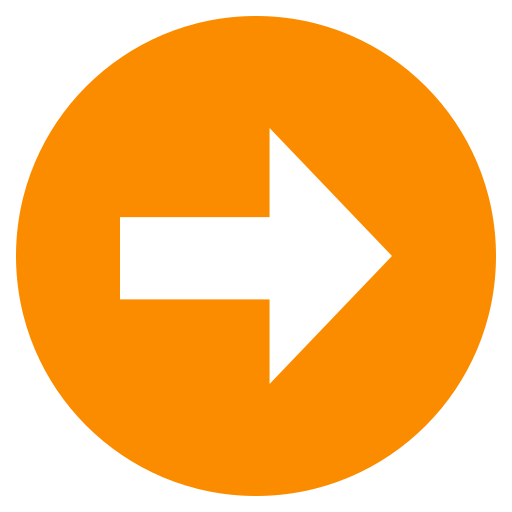 Local DFW Moving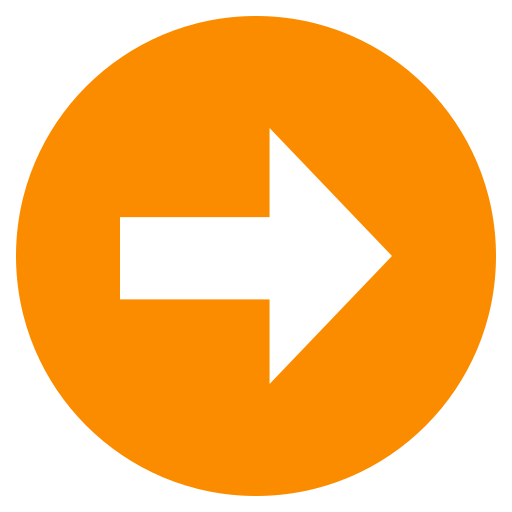 Long Distance Moving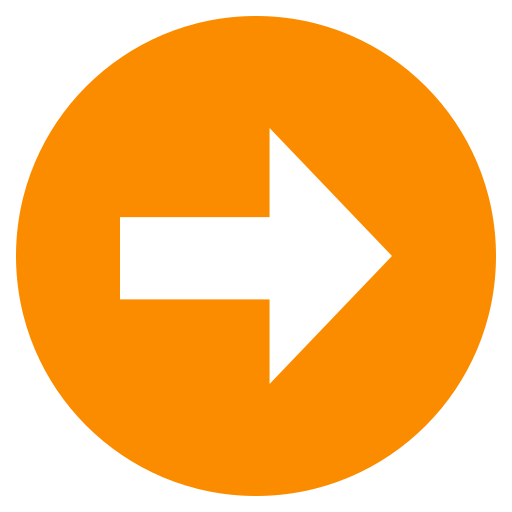 Warehouse Storage
Packing Services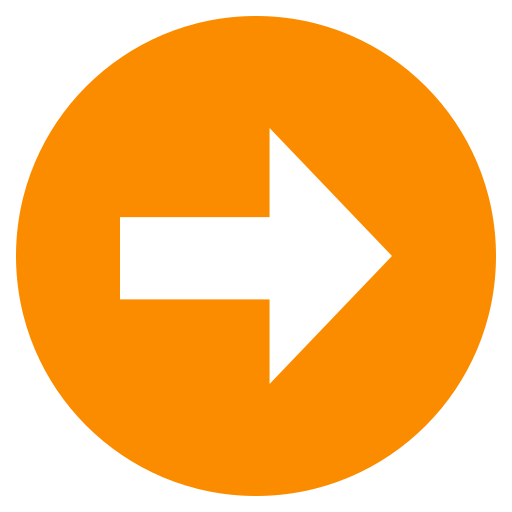 Packing Help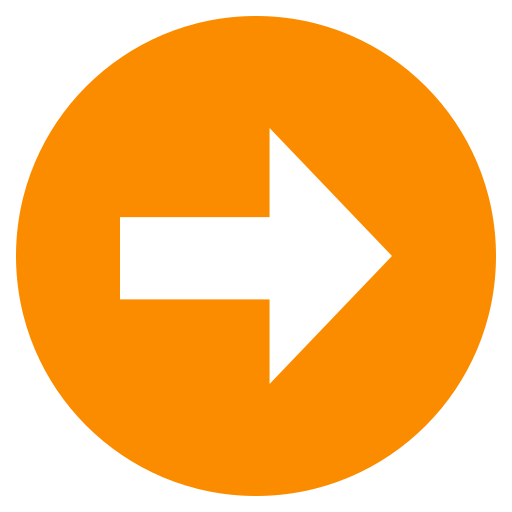 Packing Supplies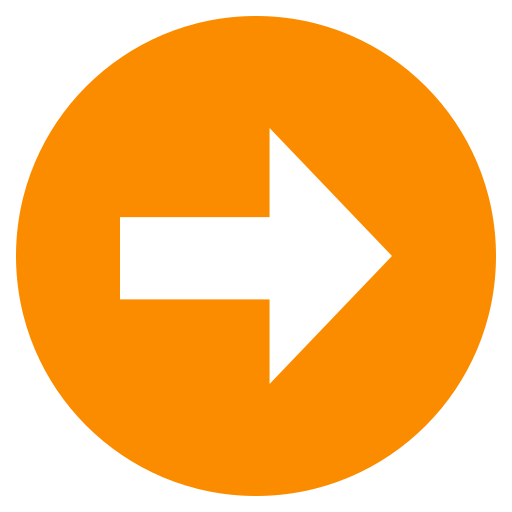 Packing Crates
Other Services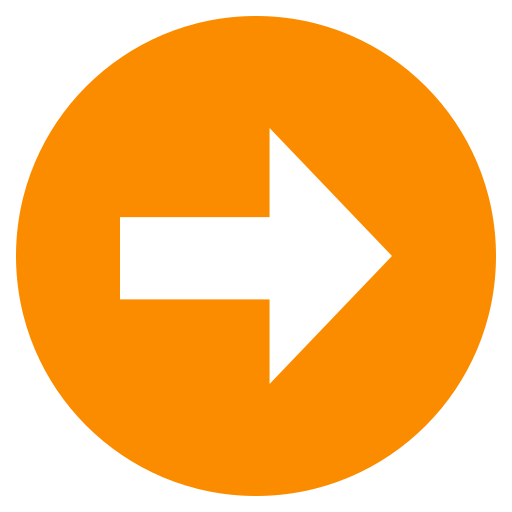 Junk Removal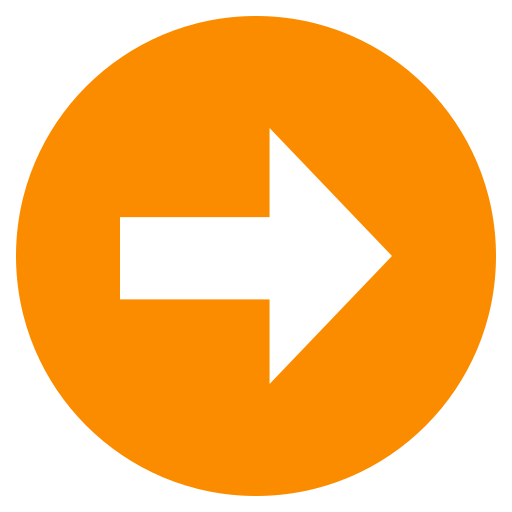 RV/Auto Transport





No checks accepted
TxDMV #006304718C
1-888-368-4689
Licensed & Insured

Movers Login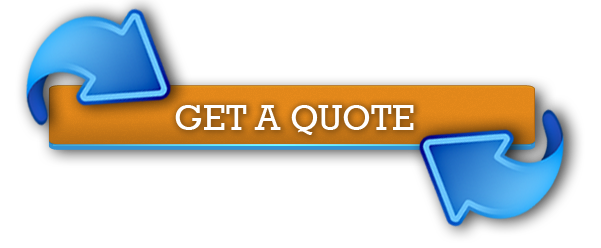 Office:
3600 Bell Drive Ste A
Hurst, TX 76053
Phone:
817-399-1300
Text/SMS:
817-988-6942
Email:
Info@MidnightHourMoving.com
Email & Quote Forms replied to before phone calls.

Home > Moving to OR from Dallas/Fort Worth Areas
What size truck will I need?
24ft truck
Moves large 2 bedroom small 3 bedroom homes
Moves 10x15 storage units
Average 1400-1600sqft
48ft truck
Sent out as 2-24' trucks
Moves large 4 bedroom small 5 bedroom homes
Moves 10x30 storage units
Average 1800-2600sqft
72ft truck
Sent out as 3-24' trucks
Moves large 4 bedroom small 5 bedroom homes
Moves 10x45 storage units
Average 2800-3600sqft

How long will it take to move?
&nbsp Generally we like to do the move all in one day.
Load as early as we can drive straight to the unload and head back home.

&nbsp On really long moves around 300+ miles or large jobs that take a long time to load its easier to load the day before and deliver the next morning to give our crews a chance to rest.

&nbsp Fill out a Quote form today and give us your moving details and we will do what we can to make this move as easy as possible for you.
Whats the cost?

Crew Size

Truck Size

Per Mile

Loading/Unload Time

2 Man

24'

$2.50/mile

$115/hr

3 Man

$3.00/mile

$150/hr

&nbsp

2 Man

48'

$3.50/mile

$115/hr

3 Man

$4.00/mile

$150/hr

4 Man

$4.50/mile

$185/hr

* Size truck (x) Number of miles (+) Hours to load/unload = Total cost of move
* Out of towns are figured with a 400 mile min round trip from our office to office

Whats included?
Furniture Disassembly & Reassembly
Washer & Dryer Disconnect/Reconnect
Refrigerator Disconnect/Reconnect
Boxes placed in assigned rooms
Stretch Wrap

2-wheel & 4-wheel dollies
Basic Hand Tools
Clock starts/ends at your location, NOT our warehouse
Additional hours are charged by the 1/4 hour (15min)
Prices listed are cash discounted +3% fee for credit/debit
How the charge works for out of towns
Calculating Mileage from Mckinney to San Antonio:
Mileage starts at our warehouse 3600 Bell Drive 76053
MHM to Mckinney = 51 miles
Mckinney to San Antonio = 306 miles
San Antonio to MHM = 279 miles
Total miles driven = 636 miles

Calculating Load/Unload Time:
Crew arrives in Mckinney - Clock Starts.
Crew finishes loading in Mckinney - Clock Stops.
Crew drives to San Antonio.
Crew arrives at unload in San Antonio. - Clock Starts.
Crew finishes unload - Clock Stops.


Example charges:
2 man crew with 24ft truck
Mileage Charge:
636 miles round trip @ $2.25/mile = $1,431.00

Load/Unload Charge:
Load = 3 hours
Unload = 2 hours
Total 5 hours @ $115/hr = $575

Estimated move cost:
Cash: $2,006.00
cc fee: $60.18
Credit: $2,066.18

Service Areas ** Cities listed are not complete and not limited to. Some locations may be in "extended" area resulting in additonal charges.
Addison
Aledo
Allen
Anna
Argyle
Arlington
Aubrey
Azle
Balch Springs
Bedford
Benbrook
Boyd
Burleson
Carrollton
Cedar Hill
Celina
Cleburne
Colleyville
Combine
Coppell
Corinth
Crowley
Dallas
Dalworth Gardens
Denton
DeSoto
Double Oak
Duncanville
Euless
Everman
Fairview
Farmers Branch
Ferris
Flower Mound
Forest Hill
Forney
Fort Worth
Frisco
Garland
Glenn Heights
Grand Prairie
Granbury
Grapevine
Haltom City
Heath
Highland Park
Highland Village
Hurst
Hutchins
Irving
Joshua
Justin
Keene
Keller
Kennedale
Krum
Lake Dallas
Lancaster
Lantana
Lewisville
Little Elm
Lucas
Mansfield
McKinney
Melissa
Mesquite
Midlothian
Murphy
Northlake
North Richland Hills
Ovilla
Pilot Point
Plano
Ponder
Prosper
Red Oak
Rendon
Rhome
Richardson
Richland Hills
River Oaks
Roanoke
Rockwall
Rowlett
Sachse
Saginaw
Seagoville
Southlake
Sunnyvale
The Colony
Trophy Club
University Park
Venus
Watauga
Waxahachie
Weatherford
White Settlement
Wilmer
Wylie
We can move you anywhere in Texas Click Here for more information!