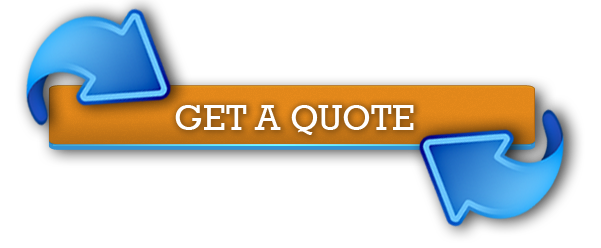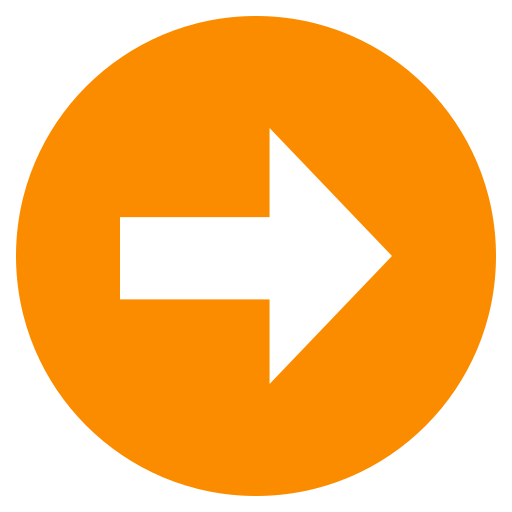 Home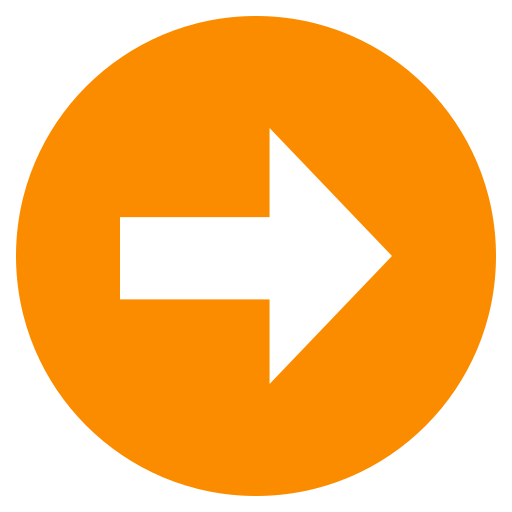 Contact Us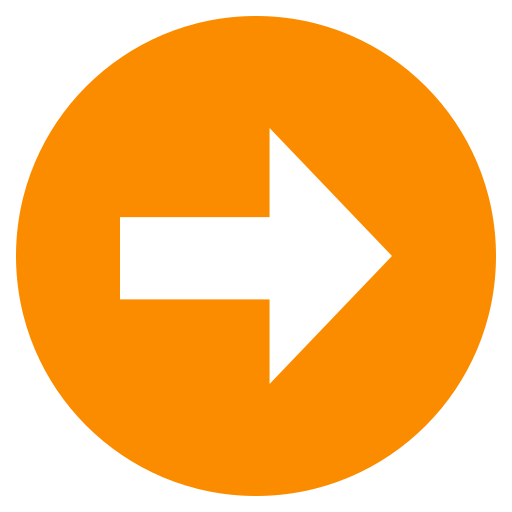 F.A.Q <- Must READ!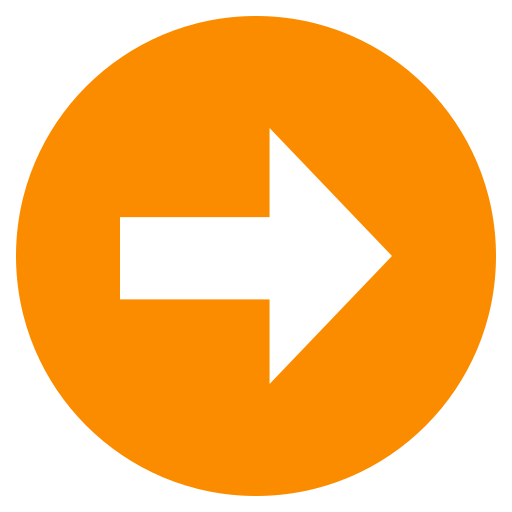 Referral Program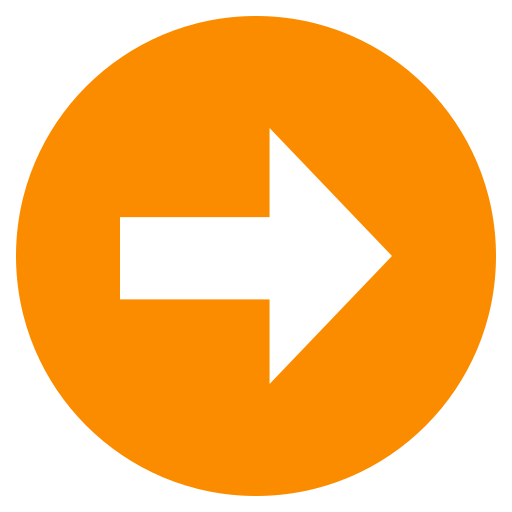 Report A Claim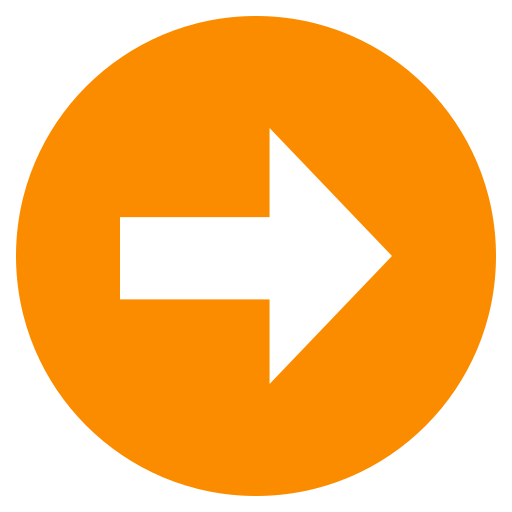 Employment
Moving Services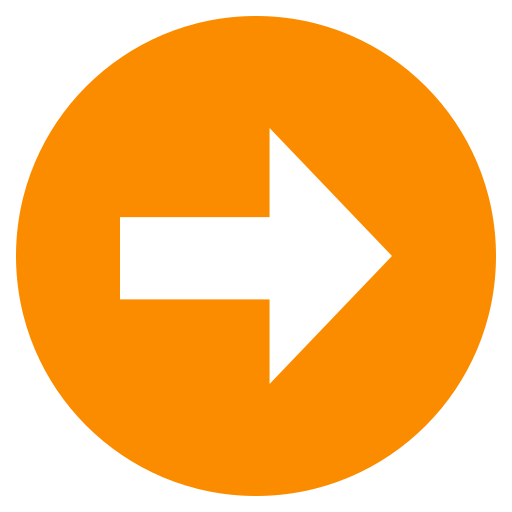 Labor Only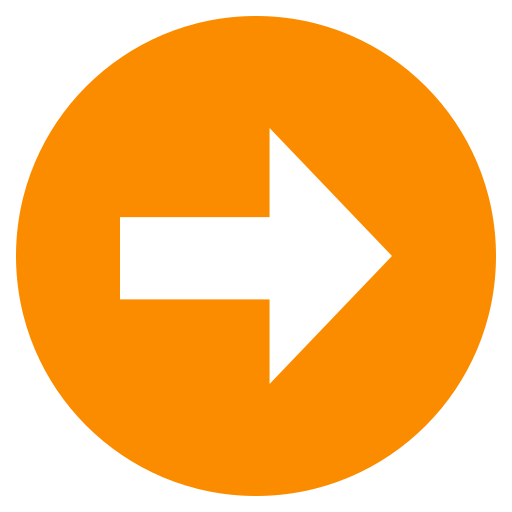 Local DFW Moving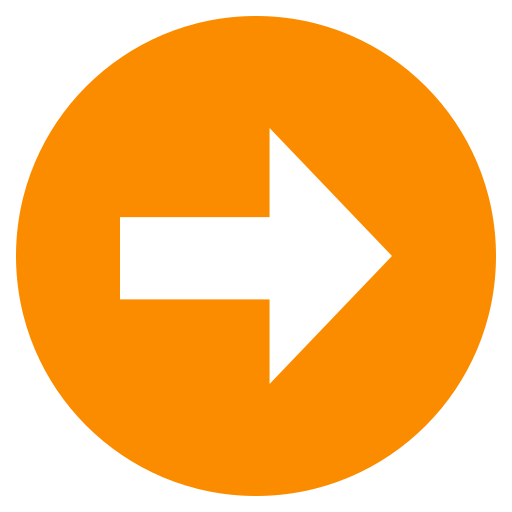 Long Distance Moving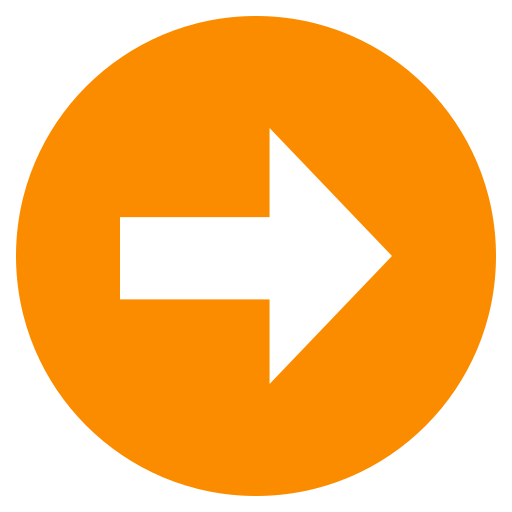 Warehouse Storage
Packing Services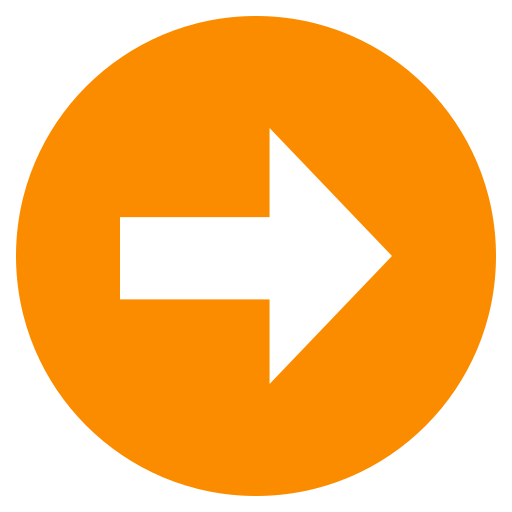 Packing Help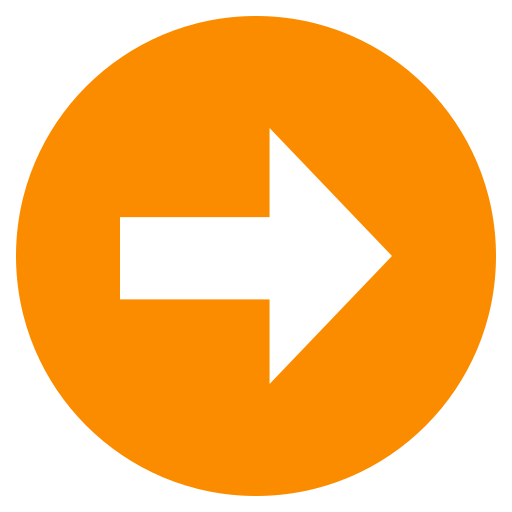 Packing Supplies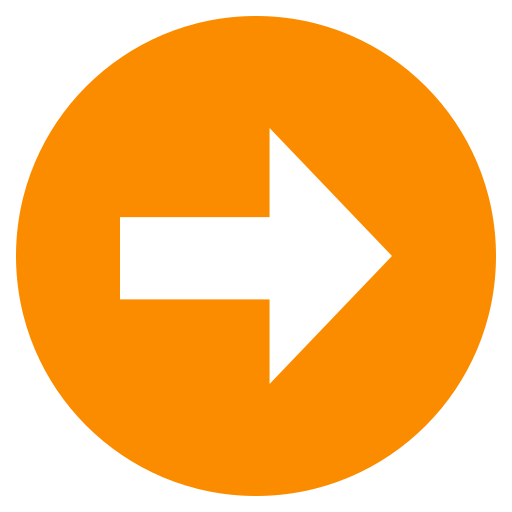 Packing Crates
Other Services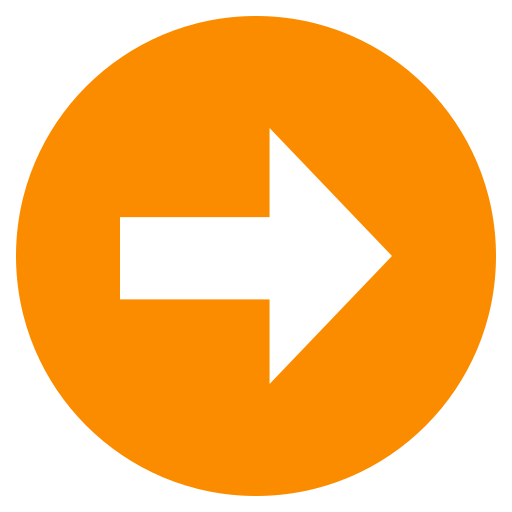 Junk Removal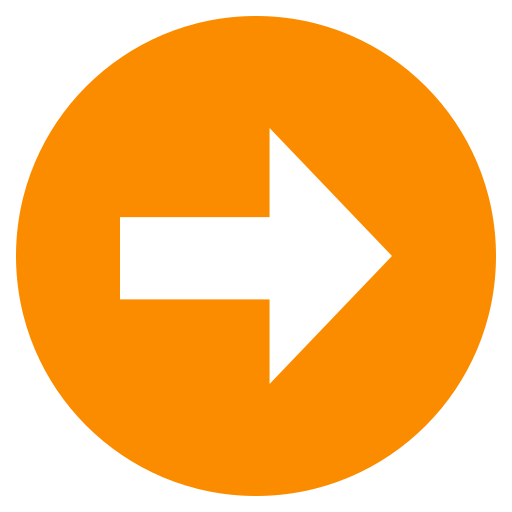 RV/Auto Transport





No checks accepted
TxDMV #006304718C
1-888-368-4689
Licensed & Insured

Movers Login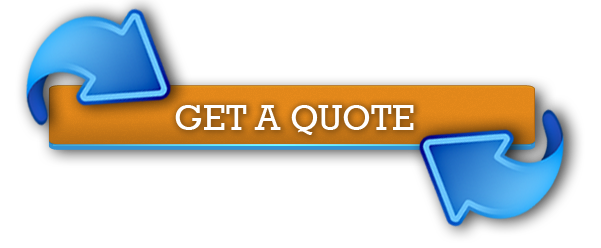 Office:
3600 Bell Drive Ste A
Hurst, TX 76053
Phone:
817-399-1300
Text/SMS:
817-988-6942
Email:
Info@MidnightHourMoving.com
Email & Quote Forms replied to before phone calls.

Home > Secure Warehouse Storage
Best protection while in storage!

All of your belongings stay wrapped in blankets while stored.
Why use our storage location?
Security Cameras with 24 hour monitoring.
All Belongings stay wrapped in moving blankets.
Mattress covers for all your beds to protect from dirt.
MHM continues movers liability coverage on items stored.
Safe, locked deep inside a warehouse.

Secure Warehouse Storage
Our secure storage facility is offered to our customers for the same if not cheaper than traditional self storage options. Locked deep inside a heavily monitored warehouse equipped with door and motion sensors including night vision HD security camera recording combined with the outside of the building being extremely well lit and also covered from all angles on the same HD security system. Your items will be safe and sound.
NO admin fees, NO first/last month, NO Minimum Time Required!

Access:
Because of the high security we have at our facility no customers are permitted in the warehouse with out an employee escort. Once the moving truck is loaded it heads to our warehouse location where it is unloaded directly into secure units. Customers needing belongings from their storage prior to move out will be charged a $45.00/hr handling fee for the dedicated employee that will help unload and reload your unit.
How it Works:
We load everything up and take it to our warehouse.
Crew unloads your goods into the warehouse.
You call us when you want your goods delivered to you.
Crew loads your goods from the warehouse.
Everything is delivered and setup the way you want it.
Whats the cost?
Unit Size
Daily Cost
Monthly Cost
5x10
$2/day
$59/month
10x10
$4/day
$99/month
10x20
$7/day
$189/month
10x30
$9/day
$279/month
10x40
$12/day
$359/month

Storage in Trucks
Daily Cost
24ft
$100/night
48ft (2x24ft)
$200/night
72ft (3x24ft)
$300/night
* Move clock will continue back to MHM yard.
* Clock will start on delivery day from MHM yard.
* This option is subject to availability.
How the charge works for moving in & out.
Moving in to storage:

Crew starts loading your home into our trucks. Lets say it takes 3 hours.


When done loading crew will GPS the time back to the warehouse. Lets say 30 mins.


The crew then estimates unload time into the warehouse. Lets say 2 hours.


Crew collects payment for todays services.


Crew drives to our warehouse and unloads.


All furniture and fragile items will remain wrapped in blankets to protect against damage.

Example:
Load = 3 hours
Drive = 30 min
Unload = 2.0 hours
Total charge 5.5 hours.


While in storage:


Storage fees are calculated daily and charged monthly on the move in date.

Example:
Moved into storage on the 8th
Fees will be charged every month on the 8th for the daily amount listed on your contract.

If you are not into storage for a entire month you will be charged for the days used (daily rate x the number of days in storage).

Example:
Moved into storage on the 8th
Moved out of storage on the 15th
A total of (8) storage days. Fees will collected on 8 days x your daily storage rate.


To move out of storage:


You call our office and setup a date you need your belongings delivered.


Crew shows up to warehouse to load your goods - hourly clock starts.


Once loaded the crew drives to your new home and begains to unload.


Crew members will place everything where you want it and help set everything back up.


You pay for the moving services rendered for the move out of storage.

Please keep in mind when calling to setup your move out of storage date, it is STILL first come first serve. If we are booked solid you will be given the option of the next day available to move out. So please give us plenty of notice when you are ready to move out. Calling on Thursday afternoon for a Saturday move in the middle of summer will most likely NOT happen.


Service Areas ** Cities listed are not complete and not limited to. Some locations may be in "extended" area resulting in additonal charges.
Addison
Aledo
Allen
Anna
Argyle
Arlington
Aubrey
Azle
Balch Springs
Bedford
Benbrook
Boyd
Burleson
Carrollton
Cedar Hill
Celina
Cleburne
Colleyville
Combine
Coppell
Corinth
Crowley
Dallas
Dalworth Gardens
Denton
DeSoto
Double Oak
Duncanville
Euless
Everman
Fairview
Farmers Branch
Ferris
Flower Mound
Forest Hill
Forney
Fort Worth
Frisco
Garland
Glenn Heights
Grand Prairie
Granbury
Grapevine
Haltom City
Heath
Highland Park
Highland Village
Hurst
Hutchins
Irving
Joshua
Justin
Keene
Keller
Kennedale
Krum
Lake Dallas
Lancaster
Lantana
Lewisville
Little Elm
Lucas
Mansfield
McKinney
Melissa
Mesquite
Midlothian
Murphy
Northlake
North Richland Hills
Ovilla
Pilot Point
Plano
Ponder
Prosper
Red Oak
Rendon
Rhome
Richardson
Richland Hills
River Oaks
Roanoke
Rockwall
Rowlett
Sachse
Saginaw
Seagoville
Southlake
Sunnyvale
The Colony
Trophy Club
University Park
Venus
Watauga
Waxahachie
Weatherford
White Settlement
Wilmer
Wylie
We can move you anywhere in Texas Click Here for more information!